Winter Retreat 2018: Lean In starts on Sunday, February 18th and continues through Sunday, February 25th. During that time, our registered participants will be exploring the depths of peace and inner stillness with daily inspirational readings, meditations, gentle exercises, and light recipes.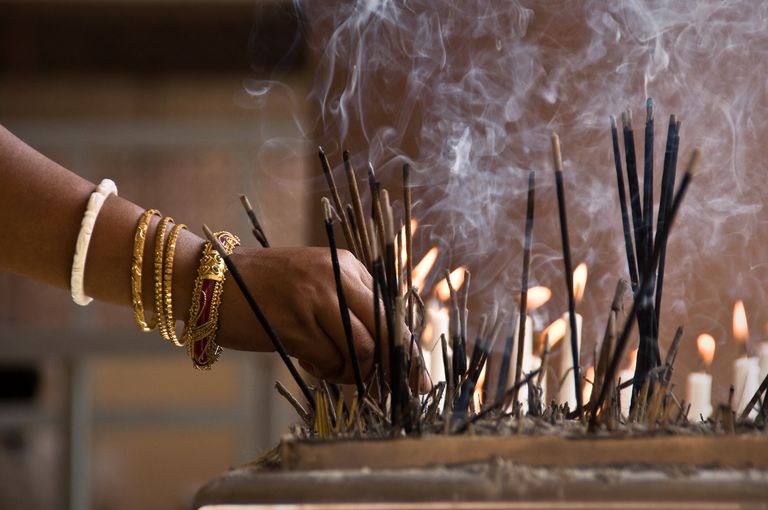 "My intentions for this Winter Retreat are to rest and refill. To come into the spring season with renewed energy and excitement for life and for the things I want to manifest in the upcoming year." – Aiyanah

"My intention for this retreat is to learn how to welcome stillness as rejuvenation rather than being frightened by it and attempting to avoid it with sound and activity." – Beth
The cornerstone of our practice is committing to self-improvement for the benefit of others, so every year around this time we dedicate our home-page to prayer requests. Please fill out the form below with your request and our registered participants will check the homepage daily to include your intentions in their practices. 
The Winter Retreat is a non-denominational approach to integrating spirituality into our daily lives. We draw inspiration from many of the worlds religions, and embrace all beliefs, faiths and personal creeds. Thank you for your positive, peaceful, healing intentions and dedication to practicing for the benefit of others!